Watch our chefs prepare your meal in our open kitchen!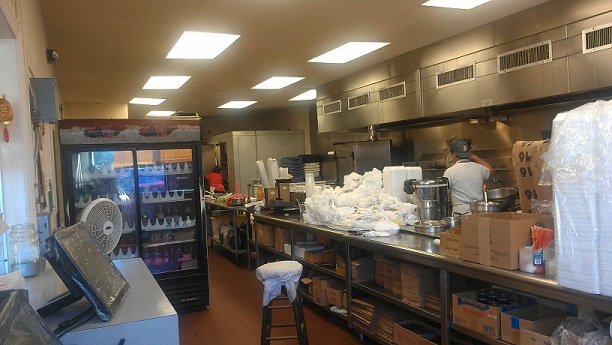 Try our marinated Boneless Ribs which are always drizzled with honey after grilled the way you like it!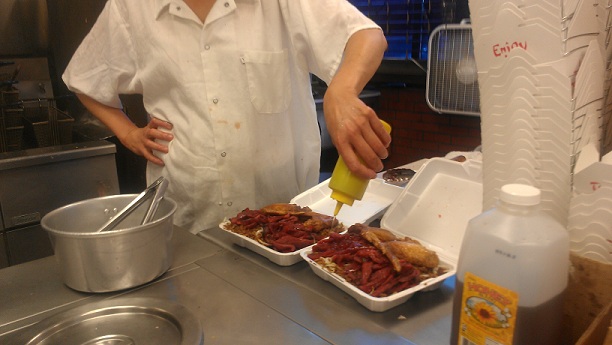 Try our Marinated Beef Teriyaki which are prepared daily!

Our Duck Sauce that comes in your order is home made and always fresh with no preservatives!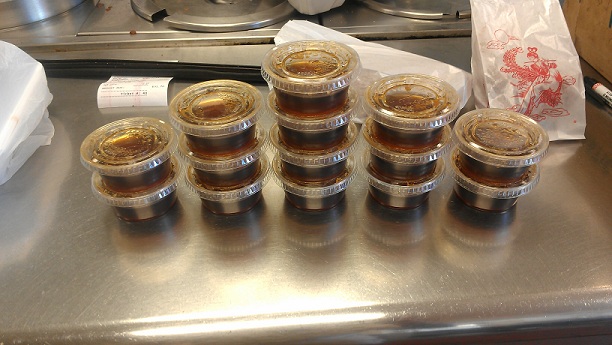 Lucky Boston Chinese
3096 Washington St
Roxbury, MA 02119
(617) 445-8302
(617) 442-8063
We do not deliver at this time.
Hours Of Operation
Monday- Thursday
11:45AM to 11:30PM
Friday and Saturday
11:45AM to 12:30AM
Sunday
1:00PM to 11:45PM